Written by Paul D. Batteiger
Tuesday, 21 February 2017 13:36
My new book campaign is live!  This one is not porn, but is an epic fantasy that is going to be bigger and bolder than anything I have done.  Adventure, intrigue, superpowers!  Click on over and check it out!

Written by Paul D. Batteiger
Thursday, 02 February 2017 23:35
There's about another six weeks of Beauty & the Blade left to post, and it's about time for me to start thinking on my next project, and that means thinking about changes.  Doing 3 campaigns a year is pretty exhausting, but it's the number I need to do to have enough to live on.  What I would really like to do is shift it to doing 2 larger campaigns, so I would be reducing the number of books I write per year by one, and also reducing the amount of time I need to badger everyone for their support.  Often it feels like I have no sooner finished a campaign than I need to start thinking about the next one.  It's a tiring schedule for me and for you, my readers.  I would rather write 2 good books a year, rather than 3 that maybe are not the best I can do because of the pace I have to keep.

So I am considering a move away from erotica and into more commercial fantasy fiction, and also considering a move to Kickstarter.  Indiegogo was the platform I was kind of stuck with, because Kickstarter does not allow adult content.  But Kickstarter has a bigger footprint and could maybe allow me to broaden my base, which I really need to do.  The audience here has not been expanding, and that leaves my situation rather precarious.  I don't like having to depend so much on a few really generous donors.

But Kickstarter comes with it's own questions.  It's an all-or-nothing platform, and while I have always hit goal before, I would be aiming at a goal more along the lines of $4500 - $5000 this time, and that would make it a high-wire, go-for-broke kind of proposition.  I don't like that, but I need to change something up, because Adventurotica is in a holding pattern, and doesn't seem to be going upwards.  Also, the punishing schedule means I am still behind on my fulfillment even after all this time, and I badly want to get caught up.

Basically, with 2 campaigns a year instead of 3, I could have more time, get caught up faster, and produce better books.  But I have to wonder if all of my readers would come along for such a venture.  I did do the non-porn campaign for The Demon Star, and that had a muted reception, but it proved I can sell a non-porn book.

And I can on-the-other-hand myself into next year at this rate.  What do you think?  Anybody's two cents would be appreciated.

Written by Paul D. Batteiger
Thursday, 22 December 2016 22:25
That's the last of the crossposts for Beauty and the Blade, so if you have any trouble reading the regular posts, please let me know.  There will be no post on Monday, so I will see everyone back here on the 28th!



Written by Paul D. Batteiger
Sunday, 18 December 2016 22:17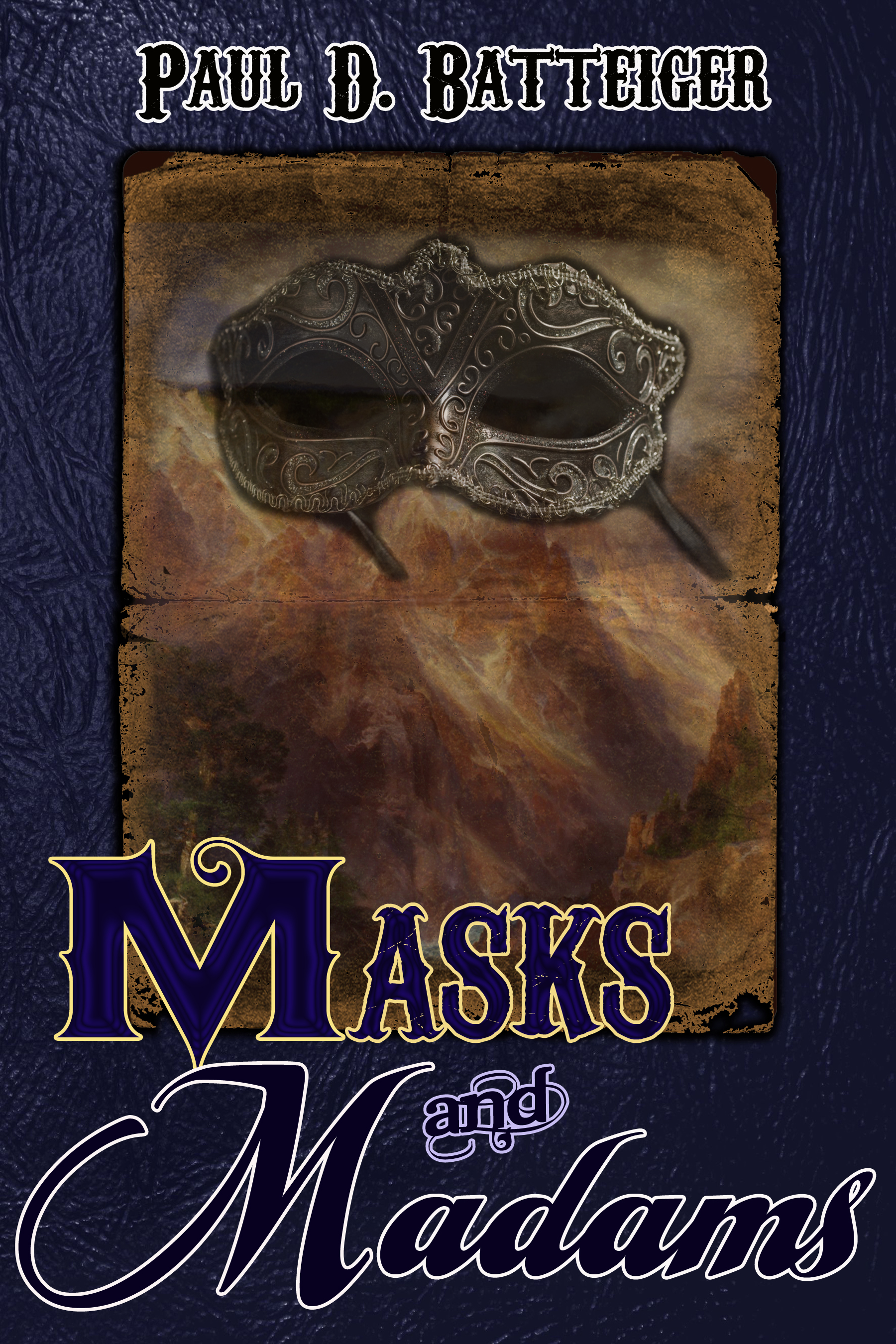 The ebook is here!  If you contributed to the campaign, you should be getting your code in an update any second now.  If you didn't, then this is the perfect time to pick up the sequel to the best-selling Pride & Prostitutes!

Written by Paul D. Batteiger
Tuesday, 29 November 2016 22:41
And we're off and running!  First two chapters are live and everybody's account should be on.  If you have any troubles reading please email me and let me know and I will sort it out.  The site's code is ageing and it can be a bit squirrelly.  Meanwhile you can keep up on the FREE page until chapter 12!

Written by Paul D. Batteiger
Thursday, 17 November 2016 22:20
And that's the last bonus scene!  The Dragon Throne is well and truly done.  I am hoping to get the ebook out in the next week or so.  No posting next week, but Beauty and the Blade will start on November 28th!  Be there!



Written by Paul D. Batteiger
Sunday, 06 November 2016 22:06
That's the last chapter of The Dragon Throne!  I had a lot of fun with this book.  It's always interesting to see how things turn out.  When you start, you have an idea in your head of how it will be, and it is always an experience to see how close you come.  This one came pretty close to what i wanted, and I am pleased with it.

No posts the rest of this week.  Next week: the bonus scenes, so stay tuned!

<< Start < Prev 1 2 3 4

5

6 7 8 9 10 Next > End >>


Page 5 of 83