Written by Paul D. Batteiger
Thursday, 22 December 2016 22:25
That's the last of the crossposts for Beauty and the Blade, so if you have any trouble reading the regular posts, please let me know.  There will be no post on Monday, so I will see everyone back here on the 28th!



Written by Paul D. Batteiger
Sunday, 18 December 2016 22:17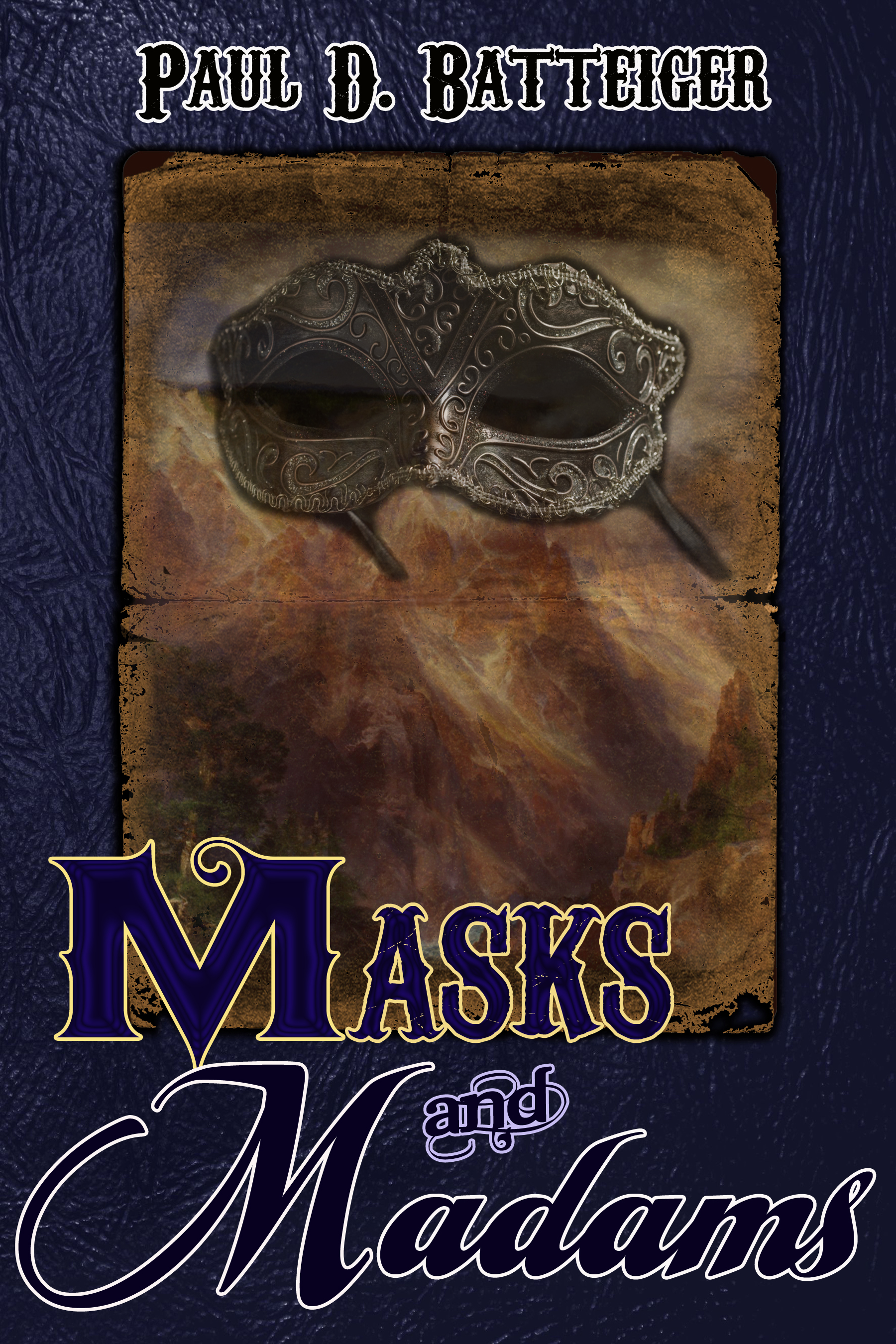 The ebook is here!  If you contributed to the campaign, you should be getting your code in an update any second now.  If you didn't, then this is the perfect time to pick up the sequel to the best-selling Pride & Prostitutes!

Written by Paul D. Batteiger
Tuesday, 29 November 2016 22:41
And we're off and running!  First two chapters are live and everybody's account should be on.  If you have any troubles reading please email me and let me know and I will sort it out.  The site's code is ageing and it can be a bit squirrelly.  Meanwhile you can keep up on the FREE page until chapter 12!